About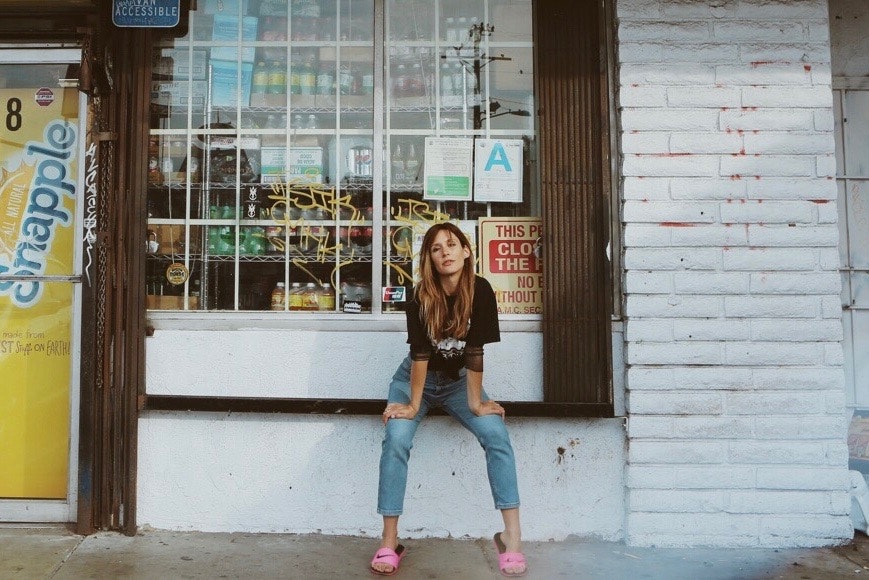 Lauren Sick is a writer and director who grew up in the dark woods of suburbia screening inappropriate horror movies at slumber parties.

Her film PARE has screened at over two dozen festivals, including the Oscars and BAFTA qualifying Rhode Island International Film Festival, and has taken home awards for Best Horror Short and Best Director. The film premiered as an exclusive on Fangoria and was released through ALTER and Gunpowder & Sky.
Sick was a creative collaborator on the feature film SCARE ME, starring Josh Ruben, Aya Cash, and Chris Redd, which premiered at the Sundance Film Festival in 2020 and was released by IFC Films.
Over the span of her commercial career she has directed films for household brands such as Ford, GAP, Bose, New Balance, Xfinity, Trident, Michelob, and Beats by Dre. She has also worked with some of the music industry's most exciting artists, including MØ, Dove Cameron, Foster the People, A-Trak, American Authors, El-P, Vampire Weekend, and A$AP Ferg.
Sick brings a youthful and adventurous expression to her filmmaking, coupling raw emotion with a distinct cinematic style. Her work has been recognized by Indiewire, BBC Worldwide, The New York Times, The Hollywood Reporter, Variety, Deadline, and Rolling Stone, AdAge, Shots, and AdWeek.
She recently directed the pilot for RICH GIRL, a scripted narrative podcast for Spotify from the creators of Pretty Little Liars. Her latest piece for Ford Motor Company, SCARY FAST, played in cinemas nationwide before Jordan Peele's NOPE.

Lauren lives and works in Los Angeles and is currently developing her first feature film. Find her @laurensick.